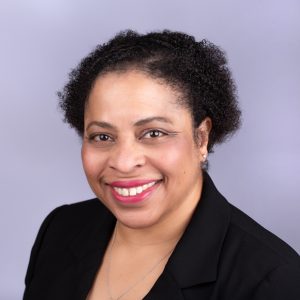 A writer since childhood, I continued writing through college but put literary endeavors on hold to finish medical school and Family Medicine residency training. My medical career established, I returned to writing fiction.
I won a Lefty Award and multiple Lone Star Literary Bloggers' Choice Awards, was nominated for an Agatha Award, became a finalist for a Silver Falchion Award, and was chosen one of Suspense Magazine's best debuts of 2016.
I am a member of Sisters in Crime, Mystery Writers of America, International Thriller Writers, and the Crime Writers of Color. I am represented by Paula Munier of Talcott Notch Literary Services, LLC.
I blog with the Miss Demeanors, one of Writers' Digest's 2017 Best 101 Websites for Writers, and host the Cozy Corner with Alexia Gordon podcast.
Originally from the Mid-Atlantic region, I bounce around the country chasing dayjobs. Wherever I land, I indulge my love of art, music, fine whiskies, needlework, and ghost stories.
Find me on:
Facebook: AlexiaGordon.Writer
Facebook: thecozycornerpodcast
Facebook: missdemeanorsbooks
Twitter: @AlexiaGordon
Instagram: @drlex1995
Goodreads: Alexia_Gordon
Pinterest: alexia_gordon
Miss Demeanors: www.missdemeanors.com
email: alexia@alexiagordon.net


by