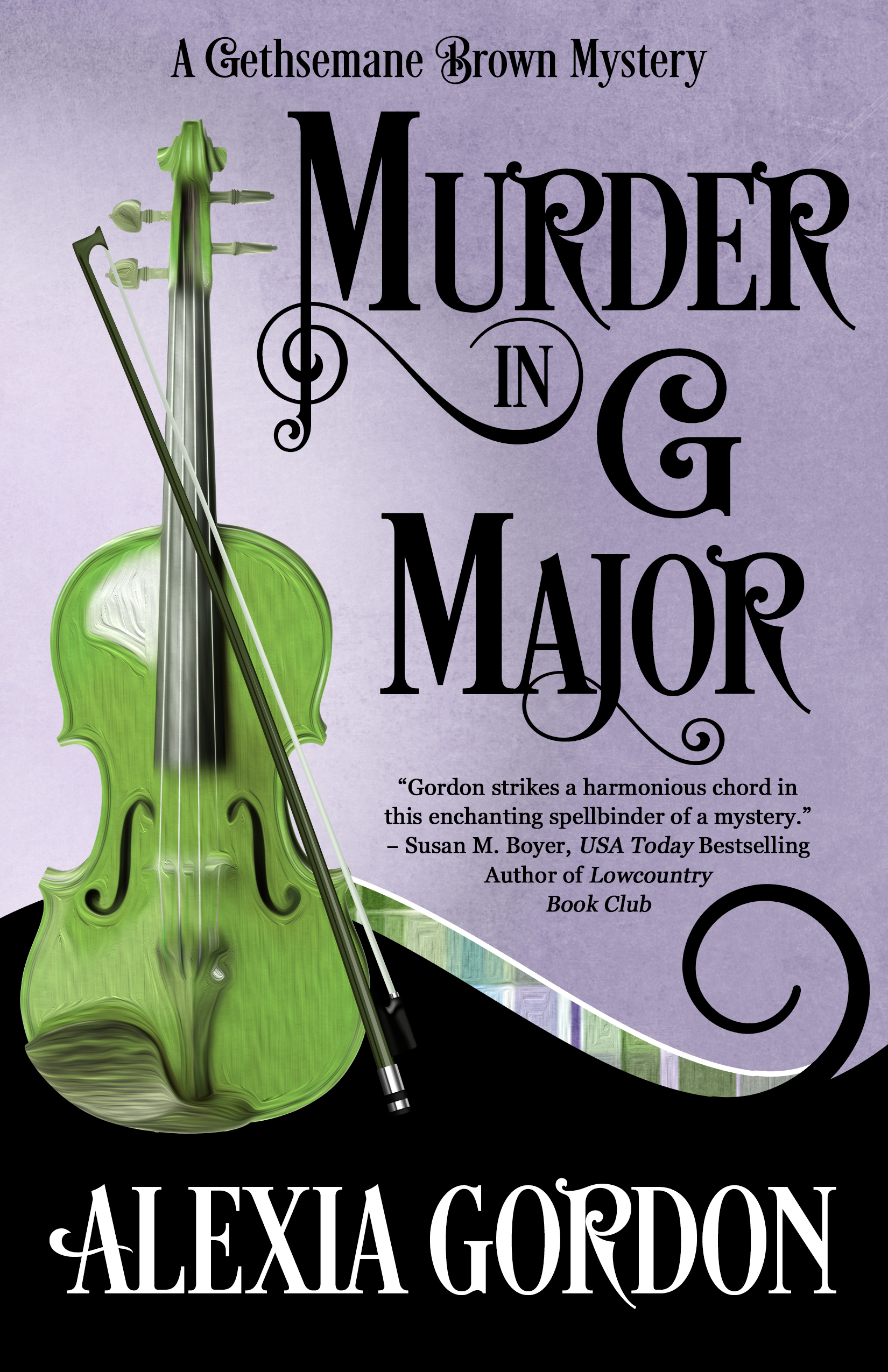 Stranded in Ireland after losing both a gig and her luggage, African-American classical musician Gethsemane Brown hopes to win her way back to the States by accepting a challenge: turn rowdy school boys into a champion orchestra. She's offered lodging in a beautiful cliffside cottage once owned by her favorite composer. The catch? The composer's ghost. He can't rest in peace until he's cleared of false charges of murder-suicide. Desperate after a quarter-century, he begs Gethsemane for help.
A growing friendship with the charming ghost spurs Gethsemane to investigate. Her snooping provokes a long-dormant killer and she soon finds herself on the wrong sort of top ten hit list. Will Gethsemane uncover the truth as she races to prevent a murderous encore or will she star in her own farewell performance?
More info →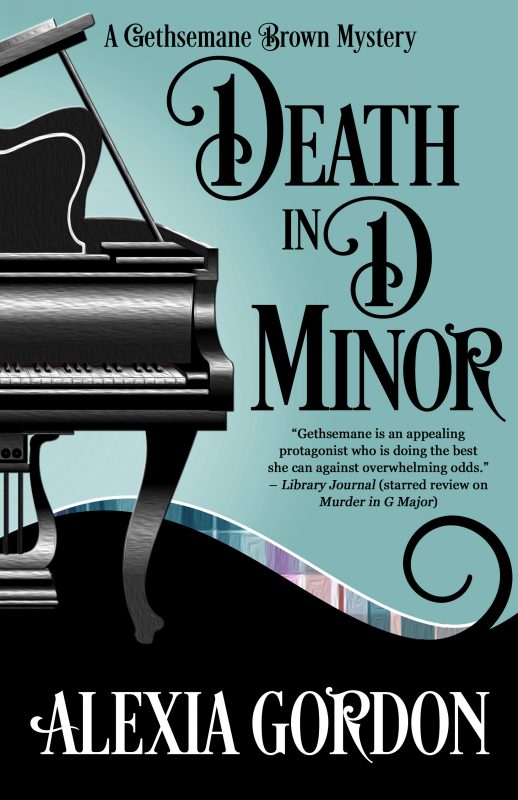 $15.95
eBook:
$2.99
Audiobook:
$7.49
Gethsemane Brown, African-American musician and expatriate to an Irish village, solved a string of murders and got used to living with a snarky ghost. She can rest easy now. Right? Wrong. The ghost has disappeared, her landlord's about to sell to a developer, and her brother-in-law is visiting. She scrambles to call her spectral roomie back from beyond and find a way to save the cottage from destruction. But real estate takes a backseat when her brother-in-law is accused of stealing a valuable antique. Gethsemane strikes a deal with the investigator to go undercover at a charity ball and snoop for evidence of a forgery/theft ring in exchange for her help. At the party, she accidentally conjures the ghost of an eighteenth-century sea captain, then ends up the prime suspect in the party host's murder. She races to untangle a web of phony art and stolen antiques to exonerate herself, then the killer targets her. Will she bring a murderer to justice, or will her encore investigation become her swan song?
More info →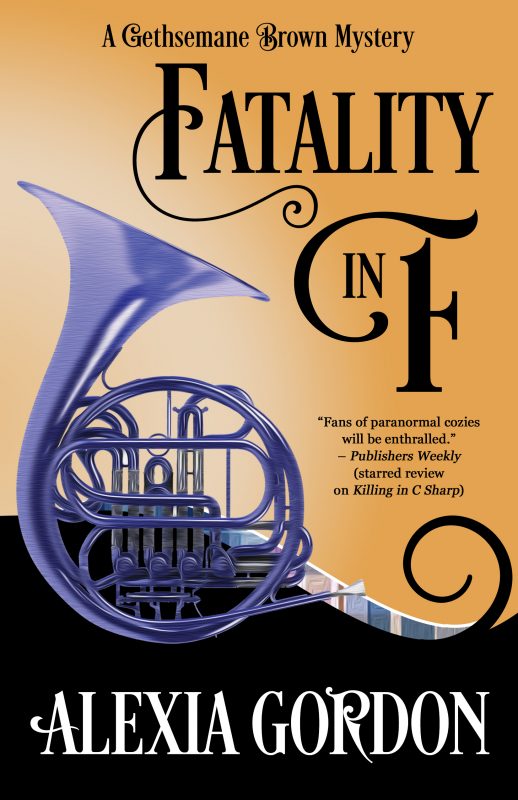 $15.95
eBook:
$6.99
Audiobook:
$29.99
Fresh from solving her third mystery, Gethsemane Brown's ready to relax and enjoy her summer. Her plans include nothing more dangerous than performing in the opening ceremony of the annual rose and garden show and cheering on Frankie Grennan, who has entered his hybrid rose into the competition.
But when a mysterious stalker starts leaving Frankie floral bouquets as coded messages, Gethsemane fears a copycat may be planning to recreate the still-unsolved murders of the infamous Flower Shop Killer. Then Frankie's main competitor in the rose show—and the reason his marriage failed—turns up dead in Frankie's rose garden. Frankie takes first prize in the category of prime suspect.
So much for a relaxing summer.
As bodies start dropping like rose petals, Gethsemane must judge the other suspects and find the real killer. Or rose bushes won't be the only things dead-headed in Dunmullach.
More info →